Mariah says life can't be all about somebody else's issues.
Mariah Carey's new song "Infinity" is about loving yourself, because of course it is.
Rumors swirled Carey's new song to promote her Vegas residency at Caesars Palace, #1 To Infinity, was about ex Nick Canon ("Close the door, lose the key / Leave my heart on the mat for me / I was yours eternally / There's an end to infinity"), but Mimi cleared the air. She told Extra it's not about Canon, nor is it about rumored new beaux Brett Ratner. Rather, it's about loving yourself.
Check out BreatheHeavy's coverage of Mariah at the #1 To Infinity welcome to Vegas event
"Infinity is like love equals you first, the line, there's a section of the song where it's like a chant, it's like 'you're leaving, you're leaving you're out the door infinity loving me more and more,' meaning you have to love yourself first, it can't be all about somebody else's thing or their issues it has to be you and then you can deal with the rest of the things in your life… Yeah, we had fun with the lyrics, but I do that with a lot of songs listen to 'Touch My Body,' listen to 'Obsessed,' we go back and forth with it."
Carey says it's a "showpiece" written specifically for #1 To Infinity.
Ratner, who's directed many videos for Mariah, including "Heartbreaker," "Thank God I Found You" and "We Belong Together," will also direct the video for "Infinity."
"Of course there were these rumors of our fabulous love affair, darling" she said jokingly, then added: "I want everyone to know that we're getting married next week, me and Brett forever, and ever, infinity and beyond."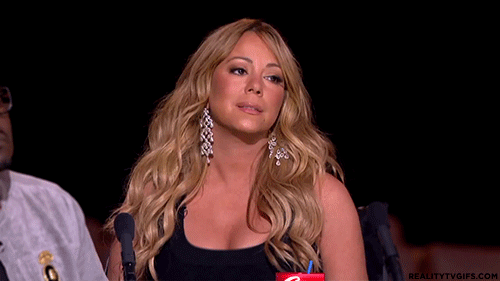 In all seriousness.. "We're really good friends, he's super talented, and I'm just really proud of him and everything he's doing."
What do you think of "Infinity" now that it's been a few days?