Madonna/Gaga: Is There a Ray of Light Breaking Through The Shade?
December 30, 2014
This whole "non-beef" between Madonna and Lady Gaga sure is getting….salty.
It is certainly midnight in the garden of tea and shade, because these ladies have been having quite the tea party! Grab your cucumber sandwiches darlings, and follow me into the depths of internet shade…
What a week it has been for two of pop's leading ladies. Our [2014] tale begins here, when another demo of Madonna's leaked [shocker]. This particular demo caused quite the stir, quite the scandal really, when the lyrics seemed pointedly bitter toward a certain Lady of Gagas.
That same day, this happened…

Coincidence?! I think
NOT
! Madonna responded two days later with this:
Perhaps as a peace offering? Or
classic
Madge shade?
Well, the deltoids on our girls are getting a work out, because pots are being stirred. Pretty soon, they won't need shoulder pads #serious. Today, Gaga posted a photo with quite an interesting caption…

I don't know about y'all, but I just had a shade overdose. Like someone get me a copy of the Sisterhood of the Traveling Pants, because some Dynasty-level shade is being thrown, tea is being both sipped and spilled, and poor Nicole Scherzinger is desperately trying to make music. Imma let you finish, but…
Madonna sure is having quite the social presence during this era, and I'm living [for love]. I think she finally laid to rest the last **** she ever gave, and is letting them all eat cake. Could this all be a ploy crafted by their camps to garner publicity? Or are these queens just not having it?


Gaga is all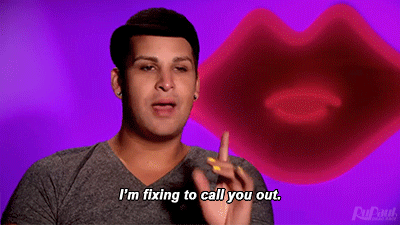 Madonna is all


And I'm all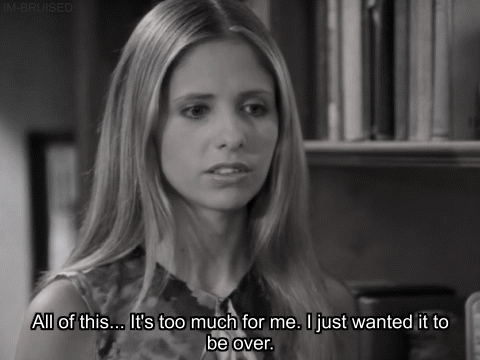 You be the judge, because reading is fundamental!