Sure Jan.
Madonna says she's hopeful for TIDAL's future.
The Queen of pop is a co-owner in music's leading misunderstood streaming service. However, some of the best things are misunderstood, according to her, and urges music lovers to give it a chance.
"It's just the beginning, so we're working out a lot of kinks and hopefully we're going to build something unique and amazing that's going to attract a lot of people," Madonna tells the Associated Press.
The "kinks" Madonna is referring to is a lengthy list. Their former CEO Peter Tonstad already split, Birdman from Lil Wayne's current label Cash Money is suing the company for $50 million for releasing the "Free Weezy Album" without permission and its ever-sinking public persona faces extreme heat since the launch of Apple Music while battling Spotify's gaining momentum. TIDAL recently employed a family plan that discounts prices for users sharing the same plan (yay), but its still no match for its competitors (boo).
"It's important that people understand we didn't create Tidal, we didn't put this together, we didn't all join forces because we're broke and we want more money," she continues. "The idea is we want to support other artists and we want people to understand this is our heart, this is our work, and we want people to recognize that and we want other artists to have a chance," Madonna said.
"We live in a society now where everybody just expects everything to be for free, but you don't get a house for free; you have to pay somebody to build it," she added.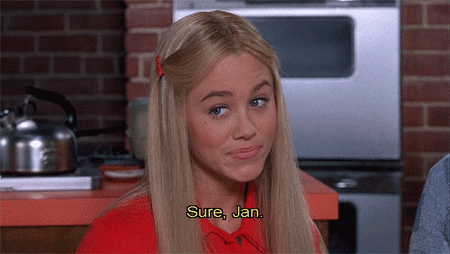 Looks like the roof is on fire.