Madonna: I Might Perform With Taylor Swift Again
August 6, 2015
Singer hints that she may appear on Swift's "1989 World Tour."
From one pop queen to another.
Leave it up to Andy Cohen to try and get some juice during a chit chat with the one and only Madonna. Bravo's extraordinaire took over as guest editor for Entertainment Weekly and spoke to his favorite pop titan about Taylor Swift as well as the singer's upcoming "Rebel Heart Tour."
In case you were wondering, Madge is currently spending 10 to 12 hours a day rehearsing for her brand-new trek, which kicks off September 9 in Montreal, and she's trying to find a happy medium between covering songs from the past and present.
"Of course, the thing I'm most excited about doing is my new stuff, because I haven't done it yet and it's fresh," Madonna told Cohen of performing new material. "But I realize that people want to hear my older stuff, so for me it's always a tricky balance trying to keep some kind of continuity, not only with sound, sonically, but also thematically … a lot of times I have to take the songs and turn them inside out and make them more ironic than straightforward."
Cohen had other things aside from the upcoming "Rebel Heart Tour" on his mind, including the possibility of Madonna reuniting with Taylor Swift on stage. If your memory needs some refreshing, Tay backed Madge up on guitar during a collaborative performance of "Ghosttown" at March's iHeartRadio Music Awards, but it looks like they were planning on extending that relationship far beyond their 
Rebel Heart
 performance.
"We were actually gonna do something together on stage," she told Cohen about a potential stadium-sized "1989 World Tour" duet. "I didn't go to the show because I was rehearsing and I had to shoot a video the next day. I was kinda bummed."
Cohen tried to get more out of Madonna, but she just wasn't going to let any additional details slip, saying, "I'm not gonna tell you, because we might still do it. You're very nosy. You just want to know everything."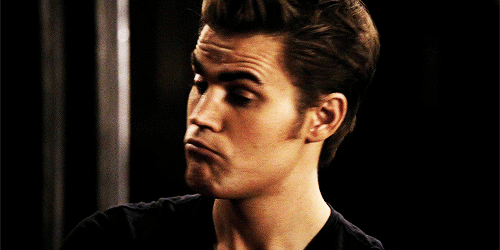 Do you want Madonna to appear as a surprise guest on a future "1989 World Tour" stop? Sound off in Exhale!