It's all in good fun, right?
I could listen to this woman talk all day long.
If there's two things you need to take away from Madonna's interactive weekend chat with "Saturday Night Online," it's that 1. Madonna has a thing for proper grammar. 2. She's basically over Drake and the whole kiss debacle.
During an almost 19-minute chat, the Queen of Pop sat down in one of those bathrooms that look way too fancy to get comfortable in and answered a ton of fan questions. With a bottle of champagne and slice of pizza in tow, Madonna went through a string of questions submitted by folks from all around the world. She talked about her dream superpower, being open to the idea of collaborating with Britney Spears again, and, of course, Rebel Heart. However, the juicy answers came when she was asked two specific questions regarding her Coachella partner in crime, Drizzy Drake.
Asked what it's like to lock lips with the Young Money MC, she made one heck of a Katy Perry reference. Let me give you a line for line breakdown. Y'all ready?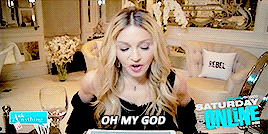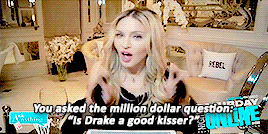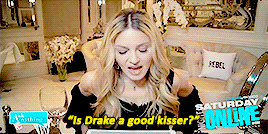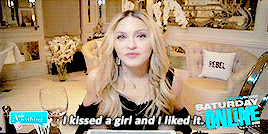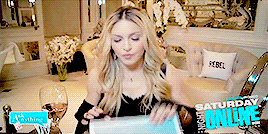 It doesn't end there.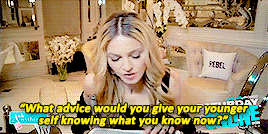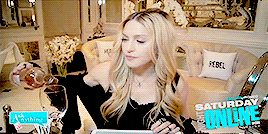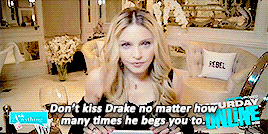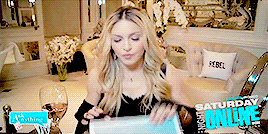 Cue the chuckles and gasps among viewers. In all honestly, these answers sound like nothing more than playful jabs, so let's hope that things don't really escalate from here on out. Besides, Madonna even threw shade at some of her fans for crappy grammar, so no one should really get their ******* in a bunch.
Watch Madonna's full chat with "Saturday Night Online" below!
What was your favorite part of Madonna's "Saturday Night Online" chat? Tell us in Exhale.