It's Iggy Season… not autumn.
Iggy Azalea's re-releasing "The New Classic" repackaged and retitled as "Reclassified," and the lead single from the album called "Iggy SZN" is here.
She raps and does her thing and yeah it's pretty catchy, but it's no "Fancy" (you already know).
"If I told you what I'm worth, you would throw up / So have my money on time before I show up."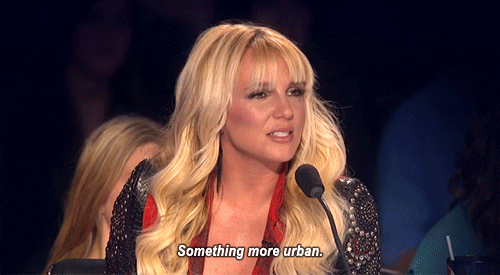 The reinstallment includes six new songs with guest spots including Rita Ora, Charli XCX, Jennifer Hudson and Ellie Goulding. Her next single's called "Beg For It" featuring Mø.
Ze tracklist:
1. We in This *****
2. Work
3. Change Your Life
4. Beg for It (feat. Mø)
5. Black Widow (feat. Rita Ora)
6. Trouble (feat. Jennifer Hudson)
7. Don't Need Y'all
8. Rolex
9. Iggy SZN
10. Fancy (feat. Charli XCX)
11. Heavy Crown (feat. Ellie Goulding)
12. Bounce
I think it was a valiant attempt, but I'm not feeling it.
Listen up: