Listen: Beyoncé Keeps It Coming On New "Blow" Remix
January 2, 2015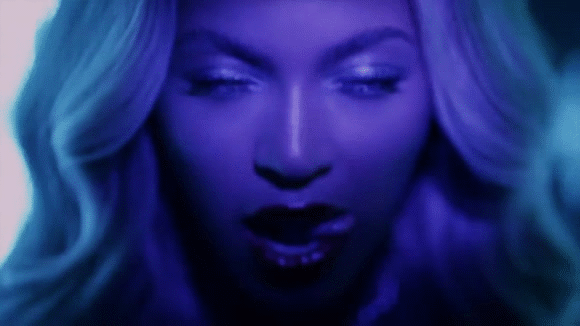 With the help of Country Club Martini Crew, Beyoncé's "Blow" gets a makeover.
The delicious innuendo-filled disco jam gets taken to the clubs on this fabulous new remix, which features a brand new verse from Queen Bey. Thanks to Country Club Martini Crew, the New Year just got a tad more….ratchet.
Is it a sweet dream, or a beautiful nightmare?

This **** is fiiyyah! It's sound is original and gives the song a whole new spin a year after its debut.
As far as the remix, it is EDM, because that is what ******* pop to in 2015. I mean come on, who wants to turn up to an acoustic version of anything? It isn't overdone, and really just makes the song fresh again. "Blow" is definitely a fan favorite, so a stellar remix is welcome. That new verse though? It's everything.
I hear the sound of the wrapper comin' off/ yeah the wrapper kicking off comin' off of your love/ Lickin' on that lollipop yeah the wrapper comin' off…/ I hope you're ready for this jelly got this fire in my belly…'
It's probably going to be a minute before we're treated to another Beyoncé album, so soak up every last drop.
Take a listen for yourselves:

Can you feel your wrapper comin' off?