B9 is coming, y'all.
Britney's long-time manager Larry Rudolph has revealed some very exciting news about B9.
He spoke to the Las Vegas Sun about the revamped Piece Of Me show and conversation turned to the forthcoming-and-untitled album, which he said is "probably about 80% done" before going on to praise the new material.
Larry is "thrilled with it" and said that Britney told him "this is my favourite album that I've ever done."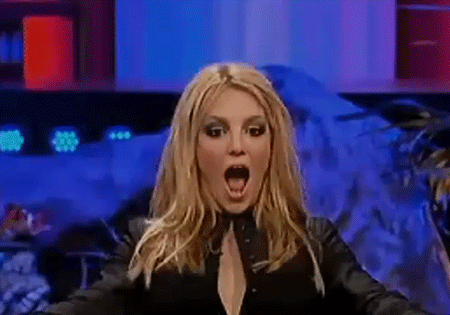 While she also said this about "Femme Fatale", it seems they know the quality of music needs a stepping up, as he said:
"It's different. The last few albums have been pretty straightforward pop. This is different. This is almost like a Britney meets The Weeknd."
THE WEEKND. Are we about to get the R&Bop album she's teased for years, full of gems like "The Answer", "I Got That (Boom Boom)" and "Outrageous"? Perhaps, especially if those Danja rumors are true.
"People are going to absolutely love it. She sounds amazing on it – she has not sounded better since… I don't know when. She's done a lot of writing on the album also."
Given that her recent performance skills, body and general existence are absolutely killing it on levels we haven't seen in years, is 2016 going to host the Renaissance of Britney Spears? It seems very likely.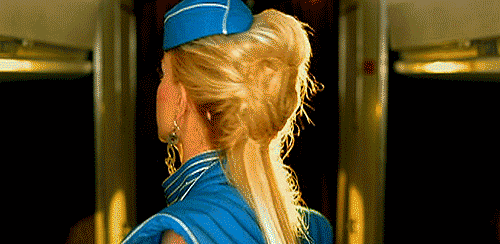 Just please let the music be better than "Pretty Girls".
Are you excited?