Rolling Stone
ran an article about Britney's Las Vegas residency and her eighth studio album, "Britney Jean," for their December 5th issue.
Manager Larry Rudolph tells RS it was important for Will.I.Am to talk to Britney on a personal level to get a better understanding of who she is and translate that through her music.
"It really became like Will quasi-interviewing her."
Will adds, "I would ask her questions about her trials, tribulations, relationships. "Sometimes I'd write songs; some of them came from other people. But Britney wrote a lot of the songs."
Sia contributed heavily to the album, co-wrting "Perfume," "Passenger" with Katy Perry and the Dr. Luke-produced "Brightest Morning Star."
"Britney was extremely sweet," says Sia. "She came in with the title 'Brightest Morning Star' and told me that's how Jesus found his way. She wanted to write a kind of gospel song that wasn't ramming it down your throat."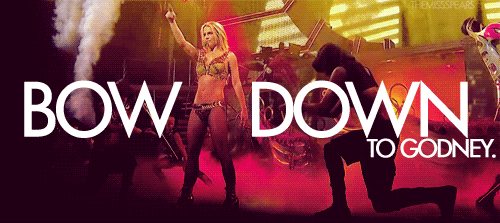 Britney's "Piece of Me" show at Planet Hollywood kicks off December 27th and will be a party start to finish.
"We want you dancing and having a good time," says the show's director, Baz Halpin. "There will be bottle service, and we even have a later start time than a regular Vegas show."
Rudolph adds staying in Vegas is perfect for Britney right now.
"Now that she's a mother, it's a whole lot less wear and tear on her," he says. "It's a thing that can continue for a while pretty effortlessly. Right now, she's committed to the idea of getting out there and killing it."