Get your dark red candles ready. Lana Del Rey has a new album coming out!
Even though she released "Ultraviolence" just a few months ago, Lana's onto the next. The "Big Eyes" singer casually tells Billboard she's already written nine songs for her upcoming record, titled "Honeymoon," and just needs a couple more to complete it.
"The production is perfect; I'm looking for a few more songs to tie everything together."
She says the new album will sound more like her earlier work (yay!), so prepare to draw a bath wearing black lipstick, because new Lana is on its way! You know what I mean.
"It's very different from the last one and similar to the first two, Born to Die and Paradise," she says. "I finished my last one [Ultraviolence] in March and released it in June and I had a follow-up idea. It's growing into something I really like. I'm kind of enjoying sinking into this more noirish feel for this one. It's been good."
Lana adds she's covering "Don't Let Me Be Misunderstood," saying: "I like summarizing the record with a jazz song. I'm having fun with my interpretation."
Are you excited for Lana's new record we didn't even know existed until now?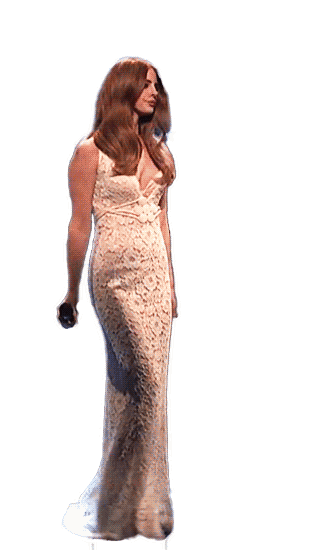 #Norish