Is Lana Del Rey joining Dancing With The Stars?
[adinserter block="1″]
Today is an insanely busy day for me, but I dropped everything, and would do it again, to write about an unconfirmed, most likely (MOST DEFINITELY) made up rumor going around Twitter that suggests Lana Del Rey is joining ABC's Dancing With The Stars. The very same Lana Del Rey who's famous for twirling around in a circle. I put together some of the best GIF-edits at the bottom of the post, because I'm bad with priorities and time management. Worth it.
The buzz originates from a fan account on Twitter claiming E! News reported about this beautiful disaster.
A quick search on Google for "e news lana del rey dancing with the stars" pulls up nothing of the sort. The first result that shows is the Tweet in question. This can't be real. Which is why I'm choosing to believe it's true.
2018 has been a wild ride, but can you think of anything wilder? I'll wait.
[adinserter block="2″]
E! News shared that Lana Del Rey is slated to be a contestant on ABC's 28th installment of "Dancing With The Stars!" Are y'all excited? ?? pic.twitter.com/1I6LGnKbHX

— shades of cruel ✨ (@normanrockwhale) December 5, 2018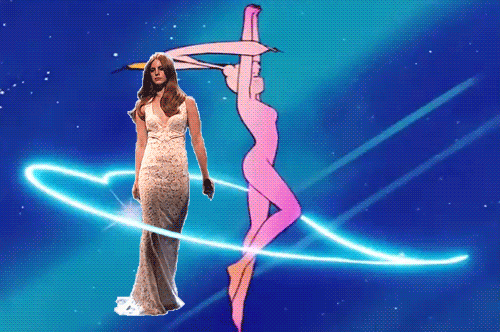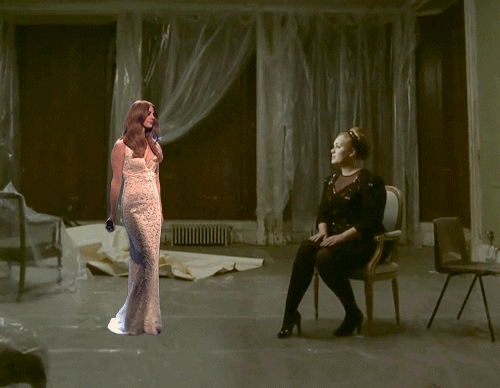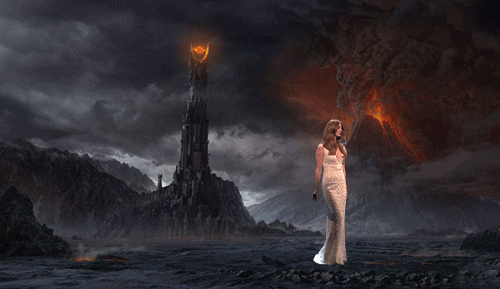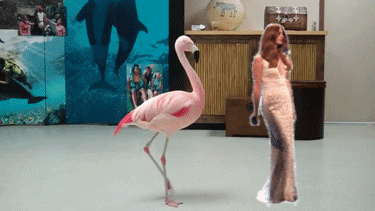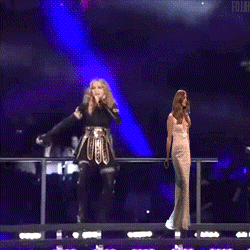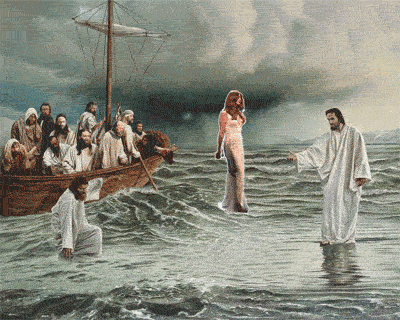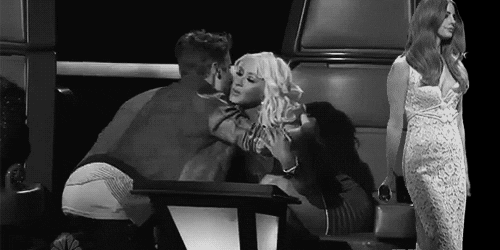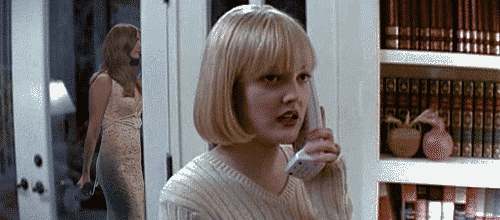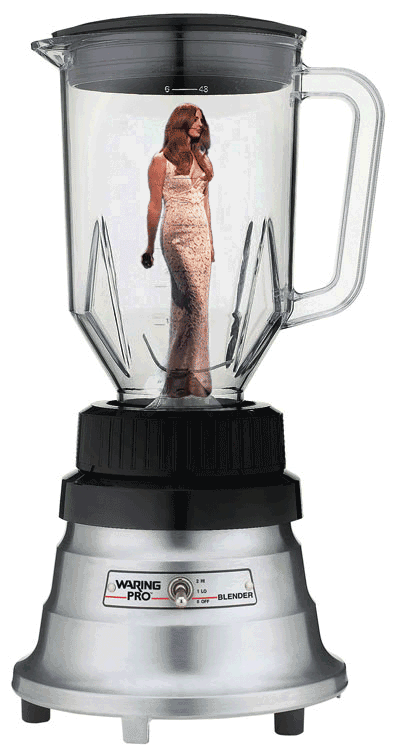 Do YOU hope Lana Del Rey joins DWTS? Leave a comment below!
And while you're at it… follow us on Facebook, Twitter & Instagram.