You might be surprised by what he said.
We haven't really heard much from Kevin Federline lately and there's really no reason we should as he and Britney Spears seem to have found a balance with their co-parenting. However, B's baby daddy (as she once referred to him in "For The Record") stopped by "Access Hollywood Live" on Monday (March 9) and discussed that whirlwind time of his life when he hooked up with the world's biggest pop star.
Read what he said after the cut:

Sitting down with hosts Billy and Kit, K Fed appears to have done his share of growing up since all the drama of his heyday and really had nothing but good memories of his situation with Britney. "It's like a whirlwind. You're thrown into this limelight and everything kind of happened," the former back up dancer explained. "It was a good time in my life. We have two beautiful children. The way that everything has turned out, everyone is happy."
As for how he interacts with 2015ney, K Fed said that conversation is always about sons Sean Preston and Jayden James.
The schedule has been worked out over time. We talk when we need to. It's always about the boys, mostly school stuff and making sure we stay on top of that. It's going great.
Federline is currently DJing nowadays and opening his set with his ex wife's music. Cue that chuckle.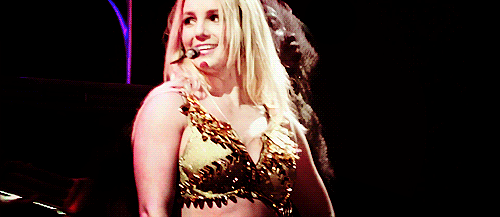 Watch Federline's full interview below!
Are you still holding any ill feelings toward K Fed? Sound off in Exhale!