Katy Perry Wants To Pretend Her Marriage Never Happened
July 1, 2014
Most people whose relationship goes up in flames want to forget all about it. Katy Perry's taking the
extra
step to make sure her it ~never existed~ by getting her marriage to Russell Brand annulled.
If Katy's successful, and judging by her recent actions with Selena Gomez she probably will be, her marriage will be null and void and allow her to wed again in the Catholic Church.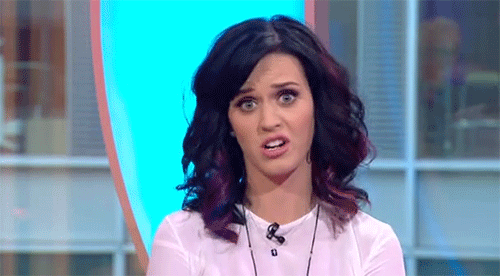 "Although they've been divorced for years now, Katy wants a clean slate and has started the process to wipe the first marriage from her record," says a source to
TheFix
.
"She's trying to get Russell to agree, but so far he's not cooperating. They still don't speak. She is going through his people, but so far she isn't hearing anything back.
The two got married in a Hindu ceremony in 2010, but ended divorcing in 2012.
The source explains: "It's important to her parents that the quickie wedding does not count in the church and she doesn't understand why Russell can't do that for her parents."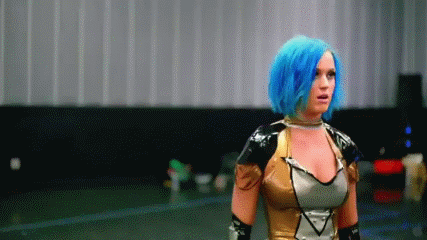 "She knows his approval is just a formality, but she is still hurt about that break-up and wants to kind of say publicly that it was a mistake she wants to wipe off the books."