Katy Perry, This Is Fifth Harmony & Their New Song "Them Girls Be Like"
August 27, 2014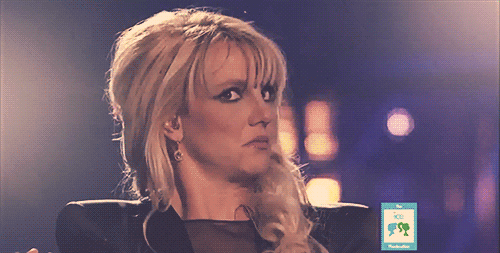 Fifth Harmony's made a sizable impact in music since their launch from The X Factor with songs like "Miss Movin On" and "BO$$," but they've made zero impression with Katy Perry. None.
When the girl group won the "Artist To Watch" award at the VMA's on Sunday, Katy Perry turned to Sam Smith (who lost in that category) and asked him who they were.

It's OK, Katy Perry. We understand you don't have time for lessors, and we thank you for your throwback to Britney and Justin on Sunday, so we'll kindly ask you to check out their newly released single, "Them Girls Be Like." Expecting your Tweet to @fifthharmony by the end of the day. Oh, and they were sitting next to her during the show.
Listen here:


The plethora of social media innuendos is getting annoying. #stop