Katy Perry is going to diss Taylor Swift in front of millions and millions of people during her Super Bowl halftime performance and I can't wait.
Their on-going feud rages on thanks to reports Katy's going to embarrass the "1989" star during a section in her widely-televised performance at the Super Bowl.

"Katy is in complete rehearsal mode for her Super Bowl performance, she wants to make it feel like a complete party and something that will be remembered forever," a source tells Hollywood Life.
"She wants to make a statement with her performance and show that she is the biggest female act in the world, and she wants to show that to everyone including Taylor, who she has a feud with. In Katy's eyes, no one can compete on her level."

"Katy will be doing something on stage during her performance that will be directed towards Taylor. She is working on it to be a visual or a lyric related jab," our insider says.
Actual death. I now have another reason to watch the Super Bowl, which is great considering I only had one before this.
Honestly, it's a great move for Katy because she wants that controversy and a few spots on Twitter's world-wide trends list. Plus, it works out for Taylor in the end cause, hey, she can probably crank out a hit song about it. #BadBloodII
The feud started after Taylor called out Katy for attempting to steal some of her dancers, telling Rolling Stone:
"For years, I was never sure if we were friends or not. [Katy] would come up to me at awards shows and say something and walk away, and I would think, 'Are we friends, or did she just give me the harshest insult of my life?'" Then last year "she did something so horrible. I was like, 'Oh, we're just straight-up enemies.' And it wasn't even about a guy! It had to do with business. She basically tried to sabotage an entire arena tour. She tried to hire a bunch of people out from under me. And I'm surprisingly non-confrontational – you would not believe how much I hate conflict. So now I have to avoid her. It's awkward, and I don't like it."
This prompted Katy to respond, obviously:
Watch out for the Regina George in sheep's clothing…

— KATY PERRY (@katyperry) September 9, 2014
Then Diplo – who's rumored to be dating Katy Perry –
chimed in saying
: "Someone should make a kickstarter to get taylor swift a booty."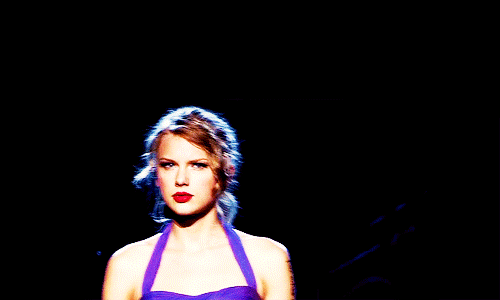 Now a dig at the Super Bowl?
Girls… Can't even deal.