Justin Timberlake Reportedly Axed The Prince Hologram Last-Minute
February 6, 2018
Sometimes, the greatest way to say something is to say nothing at all.
Justin Timberlake switched up his Super Bowl Halftime Show Prince tribute at the last minute.
Ahead of the Super Bowl Halftime Show, TMZ reported Justin Timberlake would feature a Prince hologram, and Prince fans had a meltdown. It's widely known the singer would never have approved of that. TMZ is usually pretty accurate, but a day later, one of the late singer's close friends and collaborators personally spoke to JT beforehand and said there would be no hologram in the performance.  She said Prince would think a hologram would be "demonic."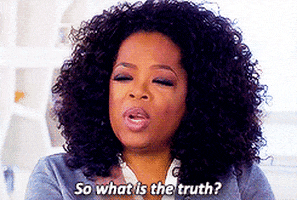 According to a new report from Page Six, Justin Timberlake was "100 percent ready to use the hologram but nixed it due to backlash from social media and Prince fans," a source told the site. They added: "that's why he had that sheet up like in your mama's backyard."
A separate source told Page Six that the hologram was never set in stone, but it is a bit suspect JT used an oversized wrinkly piece of fabric to project the legendary singer.
All in all, it was a win for JT. The Prince estate approved of his Halftime Show performance. They had this to say:
"Justin Timberlake, the NFL and the City of Minneapolis used the stadium and the city to give a beautiful hometown tribute to Prince. The two pieces of footage that appeared on the screens were licensed from the 'Purple Rain' movie and a vintage performance in Syracuse, NY."
Thoughts on JT reportedly nixing the Prince hologram? Leave a comment below!
And while you're at it… follow us on Facebook, Twitter & Instagram.