We have a new pop champion!
Is it too late to say sorry?
After 10 consecutive weeks at No. 1, Adele's "Hello" was bumped to the second slot by Justin Bieber.
Eight total, and seven consecutive weeks at No. 2, Bieber finally achieved his second No. 1 single on the Billboard Hot 100 with "Sorry." His first ever was the lead Purpose single, "What Do You Mean."
Bieber now has three songs in the Top 10 on the Hot 100. "What Do You Mean" drops 5-8, "Sorry," and "Love Yourself." In the U.K., Bieber's "Love Yourself" lands at No. 1. He's the first artist across the pond to ever have three singles in the Top 5.
Back in the U.S., Purpose sits pretty at No. 2 this week and sold a whopping 1.3 million copies in its first eight weeks.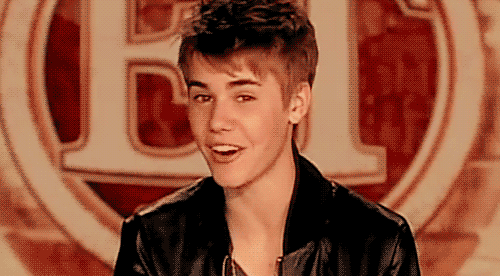 King!
Thoughts? Let us know in Exhale!