Justin Bieber's infamous Calvin Klein controversy landed in The New York Times and SNL this week.
Kevin Hart hosted and Sia performed in Saturday Night Live's latest show, but it was the Bieber's Calvin Klein sketch that remained the true star in my heart.
Actress Kate McKinnon played Bieber in the sketch, sipping juice boxes and pointing to her pee pee as she longingly stared into the camera. She told Conan once she goes into her Bieber impressions "looking like a puppy who just piddled and is sort of sorry about it."
Ch-ch-check it out:

No word whether Bieber's team requested a retraction from NBC for damaging his brand.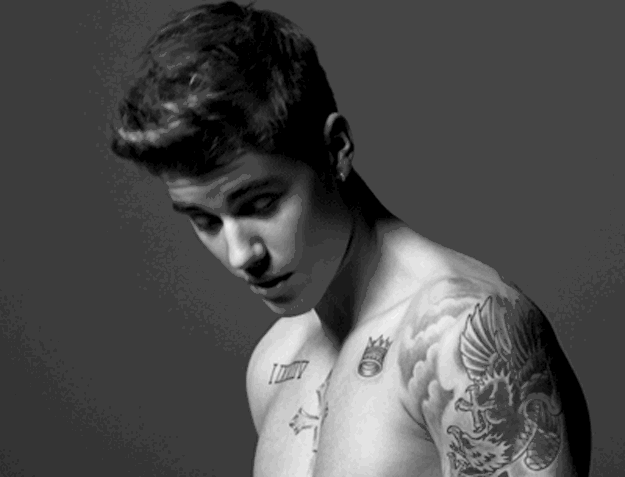 #MyCalvins