Baby baby baby noooo…
Justin Bieber is to blame for Rita Ora and Calvin Harris' recent split, according to TMZ. Sources claim Bieber and Ora got "touchy feely" in the recording studio the last several months.
"Calvin heard they were very affectionate — she would sit on his lap, he would rub her back, etc."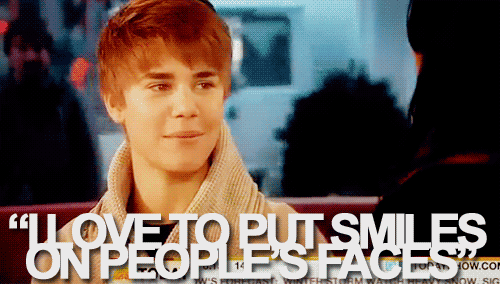 Both Justin and Rita were just spotted in Mexico, but do you think Calvin Harris gives a ****? Nope! The hit-maker made sure to leave a nightclub this week with a big group of women in front of eager shutterbugs. His response to his ex hanging with the Biebs? Find out:
So who's wins in the end?