Is that your final answer, J.Lo?
J.Lo is doing some serious promo for her new film "The Boy Next Door," and appeared on "Watch What Happens Live" with Andy Cohen on Thursday night (January 22). Aside from being dressed to kill (as per usual), Jennifer was put in the hot seat when she played "Plead The Fifth" and was asked whether she'd prefer to see Britney or Mimi perform in Sin City.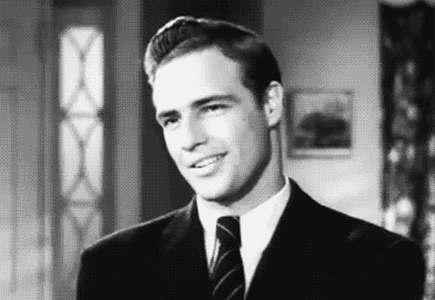 Find out her answer after the cut
Without any hesitation, the queen of eternal youth told the late night host that if she could only see one show she'd prefer see Miss American Dream. Why would J. Lo rather see Brit Brit instead of Mimi? Her response was simple. "Because she dances," she said. Get it. Get it.
Before the Lambily gets all riled up and writes that off as shade, let's be real. As an entertainer herself, Lopez would probably rather see an over the top pop spectacle with choreography as opposed to Mimi's ballad-filled show. BreatheHeavy obviously supports all of the divas in Vegas, and we're still waiting to see whether or not J. Lo announces her very own Vegas residency.
For now, take a look at "Plead The Fifth" in its entirety and go see "The Boy Next Door" this weekend. If not, even just for that OMG *** scene.

Who would you see? Share your answers in Exhale with Mimi's infamous #IDontKnowHer GIF.