Selena Gomez had a white-girl wasted moment at Taylor Swift's 25th birthday party.
We've all been there. No, I'm not talking about crying over Justin Bieber, though I admit I may have in the past. I meant crying over an ex!
Selena reportedly got hammered and cried about ex Justin Bieber at Taylor Swift's birthday bash over the weekend.

"She shouted, 'No one understands me! My boyfriend doesn't even understand me," an insider tells Us, adding that bystanders — including guest Sam Smith — "just stared [at her]."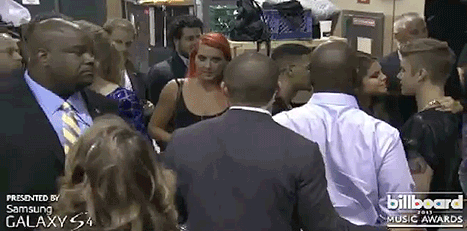 Selena responded to the reports with no *****, saying:
"The heart wants what it wants."