When I found out RCA added "It Should Be Easy" featuring Will.I.Am to KIIS FM and many other radio stations, I was like…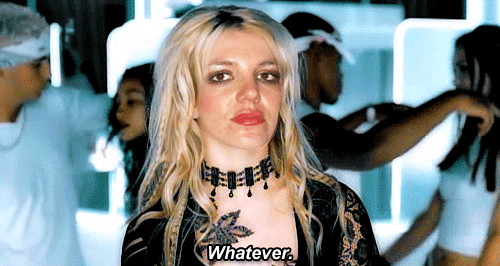 I care about Britney's music legacy, her career, her work. It's hard for me to sit back and watch it flop.
If I hear charting placement doesn't matter and this album's ~just for the ******** fans~ one more time I'm going to freak.
If there was a scale from 1-10, fans' distaste for this song becoming a single is a million billion.
The next single should be Brightest Morning Star.
Just kidding. There's three options for #Single 3:
Till It's Gone, Body Ache or Tik Tik Boom.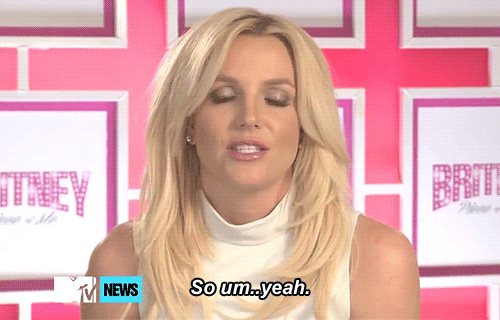 What would YOU like to be the third single?