There's supposedly a surprise performance happening, and all signs point to Beyonce.
Beyonce and surprises are becoming synonymous.
Beyonce dropped her song "Formation" unannounced a day before her halftime show performance at the Super Bowl. She took the opportunity to sing the song for over 100 million people (reports swirled before the big game she had rehearsed two new songs for the show, but ultimately decided to focus on her recently released single).
She also surprise-announced her "Formation" world tour following the performance.
Industry insiders speculate Bey will surprise-drop her new album this spring.
Surprised out? She has one more in store for you… a performance at the Grammys on Monday. Hits Daily Double asked: "will the formerly snubbed return to steal the show?"
Keyword: "snubbed."
This question leads the Beyhive to believe they're referring to Beyonce after her upset losing out to Beck for Album Of The Year. It's not a stretch to believe considering Beyonce will reportedly attend the show and already began promoting her new tunes. Tickets to the "Formation" tour go on sale for the general public on Tuesday – you do the math.
We'd like to mention Kanye West could be the surprise performance considering his album, The Life Of Pablo, drops today.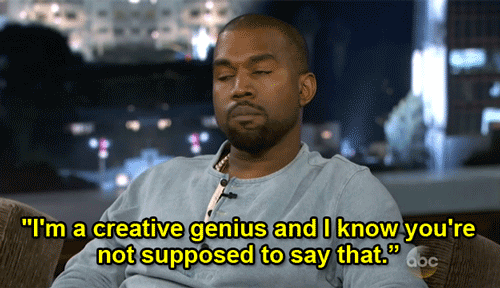 Another name worth mentioning is
Katy Perry
, who's a 13-time Grammy nominated artist without a single win. Perry told the New York Times she's
hosting a pre-Grammy party
on Saturday exclusive to her musical peers (sans their entourage), but is looking forward to staying in the night of the show. She also hasn't released any new music, so what's the point?
Maybe Nicki Minaj?
We'd love to fantasize Britney Spears will hit that Grammy stage, too, but she's currently ******* relaunching her show beginning Saturday (Feb. 13).
Who do YOU think it will be? Let us know in Exhale!
And while you're at it… leave a comment and follow us on Facebook, Twitter & Instagram!