Amazing seeing you Britney @britneyspears , enjoy the rest of your stay . Interview on Monday on @itvthismorning ! pic.twitter.com/hdvuRWdYn3

— Alison Hammond (@AlisonHammond2) October 15, 2013
One of Britney's fav journalists will probably never interview her again.
Alison Hammond was asked to describe a list of celebrities in one word during her appearance on Celebrity Juice in the UK. When Britney's name came up, Fearne Cotton (sitting next to Alison) said "mental." Alison chimed in and said "cuckoo."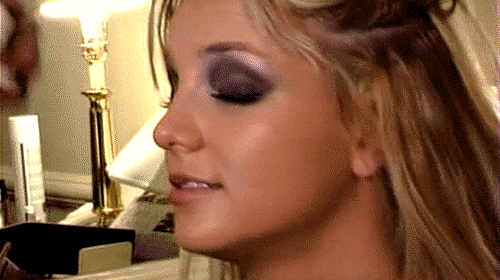 Here is Alison's twitter:
https://twitter.com/AlisonHammond2
Here is Fearne's twitter: https://twitter.com/Fearnecotton
See it at 6:40:

Girl bye.