"Where you at, Brit?"
Iggy thinks it all comes down to promo in 2015.
Britney Spears and Iggy Azalea's "Pretty Girls" did not make the splash that many had hoped it would, and there's quite a few ways you can look at it. Some say that the song didn't catch on because it was just a vapid "Fancy"-lite. Some say it didn't score major success because Iggy is basically the music industry's public enemy number one. On Sunday (June 28), Azalea took to Twitter to respond to a fan, who spoke about the song's lack of success and she had a pretty interesting take on things.
@rhuancesarr its difficult to send a song up the charts without additional promo and tv performances etc. unfortunately im just featured…

— IGGY AZALEA (@IGGYAZALEA) June 28, 2015
@rhuancesarr i would have enjoyed performing it alot, i think it got off to a powerful start. but you need content to compete in 2015.

— IGGY AZALEA (@IGGYAZALEA) June 28, 2015
Promo stops and various television performances can surely help a song gain exposure, but you do have to remember that there are instances when a song just doesn't connect with the general public. I'm not even sure if multiple performances would have actually propelled it to hit status. By no means is "Pretty Girls" a horrible tune, but it definitely lacks some serious originality and quality that the B Army has been craving for quite some time. And yet, I still don't think that Iggy's presence on the song helped out either. On the bright side, at least we have another VEVO certification to look forward to.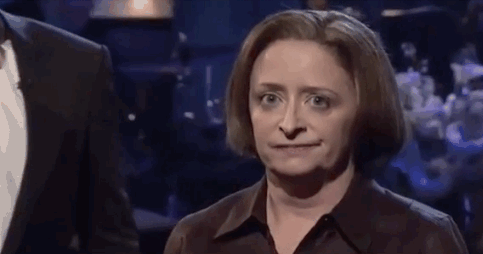 Why do you think "Pretty Girls tanked? Let us know on Facebook!