"I would love to see Mariah like 15 years ago."
We have a winner!
On Monday, Zara Larsson decided to delete everything she's ever Tweeted. Think of it as a social media cleanse. The 19-year-old is not in the greatest place mentally because everything she says gets picked apart. If the pop star is off social media right now, it's probably good timing. Her March interview with the Huffington Post started making the rounds again, this time for the delectable soundbite that if she had to choose between seeing Britney Spears, Mariah Carey or Celine Dion in Vegas, who would she choose?
Zara narrows it down. She saw Celine perform years ago, so she's out. Then it was between Brit Brit and Mimi. Without hesitation, the "So Good" singer explains: "I would love to see Mariah like 15 years ago," she said. "The prime time Mariah." Zara genuinely isn't trying to be shady. "She's still amazing, but I would like to see Britney. I think that would be a show," she says.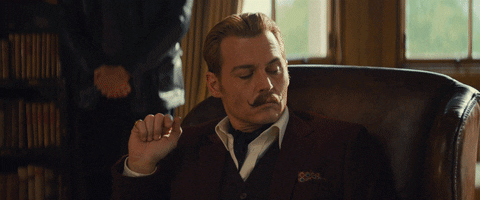 Lambs can come for Zara all they want; she is off the grid.
Watch below, and stick around for the question afterward. It's hilarious.

Zara Larsson wants to see #PieceOfMe show! pic.twitter.com/6Af1zcmtwM

— Fiebre Britney (@fiebrebritney_) April 18, 2017
Do you agree with Zara? Let us know in Exhale.
And while you're at it… leave a comment and follow us on Facebook, Twitter & Instagram and subscribe to our YouTube channel.