Beyoncé's world premiere event kicks off Saturday, April 23 at 9 p.m. EST.
The world is about to change in profound and unforeseen ways come Saturday, April 23 when Beyoncé unleashes her sour spell upon you.
At 9 p.m. EST on Saturday, Beyoncé's hour-long docu-style HBO "world premiere event," Lemonade, will air. The Beyhive is labeling the momentous occasion an album film, but what that means remains a mystery. Knowing Beyoncé (I don't know her), Lemonade will showcase her carefully guarded album rollout strategy with compelling behind-the-scenes footage of why she's arguable the most influential diva on the planet spliced together with song premieres and accompanying visual alchemy.
Word on the street is it's directed by Kahlil Joseph, who shot music videos for Kenzo, FKA twigs and Kendrick Lamar, was shot in New Orleans and is actually a lengthy concept video.
There's also a very real possibility following the Lemonade special the Queen B will unleash her new album on us.
An accurate representation of me at 10:01 p.m. EST on Saturday: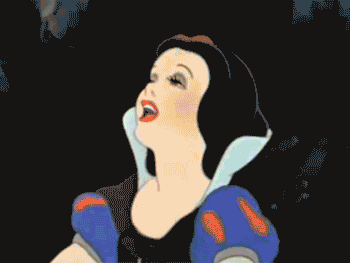 Here is what you will need for Saturday to cope with the stress your mind, body and spirit will endure.
1. HBO.
I'm not sure you're aware, but BEYONCÉ IS DROPPING WHATEVER THE **** LEMONADE IS ON HBO ON SATURDAY, APRIL 23 AT 9 P.M. EST.

2. Tissues
There is evidence to support the theory you will hysterically cry watching Lemonade.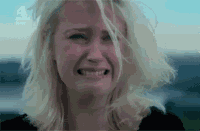 3. Wifi
I'm willing to bet Michelle Williams that Beyoncé puts forth new music on Saturday. Whether it's an entire visual album or the second single following "Formation," there WILL be new tunes, and you'll definitely need something other than your parents' data plan to fall back on.

4. Your best friends
You've probably already prepared a Lemonade listening party at your B.F.F.'s studio apartment (without their express permission), but in the event you haven't… start planning. It's far more fun to experience new Beyoncé with your partners in crime.

5. A new weave
Prepare to be scalped.

Are YOU watching? Let us know what you think in Exhale.
And while you're at it… leave a comment and follow us on Facebook, Twitter & Instagram.