Fifth Harmony cancelled four shows and no one knows why.
Fifth Harmony cancelled five shows and no one knows why.
While Harmonizers continue defending their favs as the biggest girl group on the planet…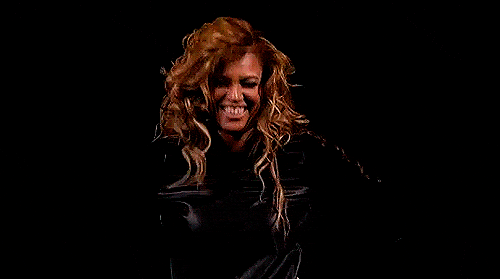 … they're left wondering why the ladies have decided to cancel the last five U.S. tour dates, including three shows in Washington, one in San Diego and another in Vegas.
The following #727Tour dates have been cancelled:
Auburn, WA
Ridgefield, WA
San Diego, CA
Las Vegas, NV pic.twitter.com/t8Vf0vR3El

— 5HonTour (@5HonTour) August 2, 2016
Little Mix fans are quick to blame low ticket sales, but a quick look through StubHub, which hasn't axed the shows from their website yet, proves sales were actually up. Only 83 tickets of the 4000 total in Vegas were unsold, 500 tickets of the 5000 total were available in San Diego and 146 unsold tickets out of 18,000 in Washington. Fifth Harmony's official
website
has not yet pulled the dates either.
Some fans speculate they're giving the girls a lengthier rest before they kick off the European leg of the tour. Others wonder if Camila Cabello has promo plans with Diplo that week – they've been recording new music together this year, and perhaps she's needed for promo.
If low ticket sales aren't to blame, then why? Harmonizers react…

If you're having trouble viewing this Stackerdecks post:
Click Here
Thoughts? Let us know in Exhale.
And while you're at it… leave a comment and follow us on Facebook, Twitter & Instagram.