She's sitting behind LeBron James.
Britney Spears is seated behind LeBron James at the 2015 ESPY Awards.
Come Wednesday, The Britney Army will put on a pair of basketball shorts and eagerly sit at their computer refreshing the Britney Spears News forum of Exhale (REGISTER HERE) to catch the first glimpse of their Queen at the 2015 ESPY Awards airing on ABC at 8 p.m.
Britney will present an award, and here's where she's seated (because this is very important information):

Seeing as her presence is extremely limited these days, fans have speculated several plausible reasons why Britney is attending the show at all.
► 1. She's also announcing her Super Bowl halftime show performance.

► 2. Presenting Caitlyn Jenner with the Arthur Ashe Courage Award.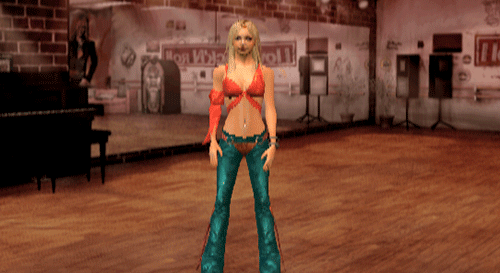 ► 3. A valid way to surround her kids with all-star athletes and steer them far, far away from Hollywood.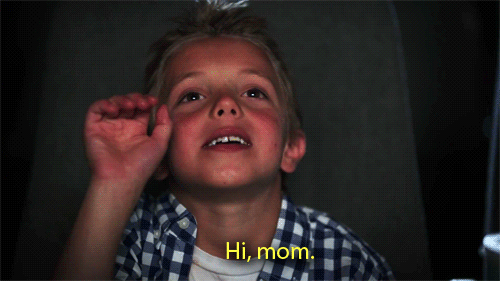 4.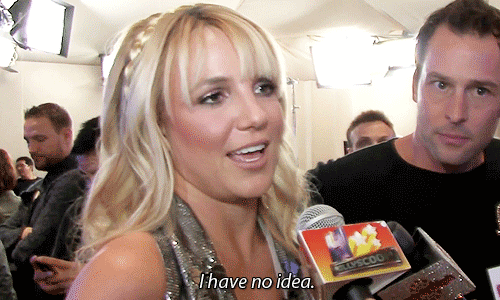 Are YOU excited for Britney's appearance at the ESPY's?