Nov. 5 is Britney Spears day in Las Vegas, but Dec. 2 is Britney Spears day around the world.
Immediately stop what you're doing, pick up the phone and order a dozen cupcakes, buy a Mario Lopez doll, dance in a trenchcoat and your underwear because tomorrow is the legendary Godney Spears' birthday!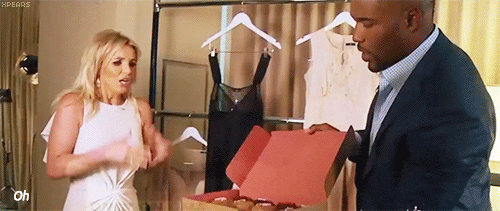 This post contains no new information, rather, a reminder to get your **** together to honor the Queen on the anniversary of her birth.
I expect to see some magic tomorrow.
Carry on.