Follow @breatheheavycom Plz
August 29, 2014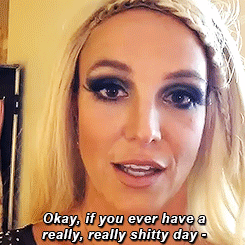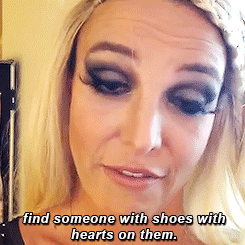 If you're having a ****** day, or your boyfriend is cheating on you… don't stress it. Just take a deep breath(eheavy) and know it can and WILL get better. How? By joining the #BreatheHeavy social media channels!
Then slash his tires. Definitely slash his tires.

Would love to see u add @breatheheavycom on Instagram! Every time I see a new follower I promise to make this face. pic.twitter.com/zKTi77L9XC

— BreatheHeavy.com (@breatheheavycom) August 29, 2014
I have no shame admitting the high I get from seeing you precious, dear to my heart BreatheHeavy readers "Liking," "Favoriting" and "Hearting" my pop music shiz on social media.
When a post sees a big outreach, I feel how Mariah Carey feels opening presents on Christmas morning. Like Xtina spying a box of donuts.

I shall rant no longer! PLEASE enable my Internet addiction and JOIN me on
Twitter
,
Facebook
and
Instagram
.
"Oh hai!!!!" You should definitely add BreatheHeavy.com on Facebook. Search BreatheHeavy.com and you'll find it. It's the page with a plethora of @BritneySpears posts with @HilaryDuff and @NickiMinaj sprinkled in.
And **** it. REGISTER in Exhale, too.