Matefit Must Be Some Youth Stealing Witchery
May 14, 2015
By
Jordan Miller
Britney says hello.
Video release AND #BBMAs this week… Huge thanks to @MateFit for keeping me energized!! #matefitme pic.twitter.com/a7YxlkAmXp

— Britney Spears (@britneyspears) May 14, 2015
This is a friendly reminder that Britney Spears is better than you and me.
Oh, and that she's performing at the Billboard Music Awards! Rumor has it her and Iggy Azalea are attempting something during their performance that's never been done before. ~Space themed.~ Guess we'll have to wait and see!
You wanna hot body? You betta get Matefit.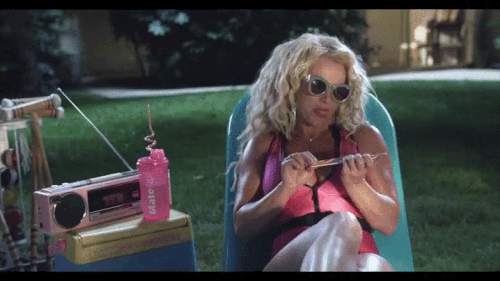 Buy "Pretty Girls" on iTunes.