Fifth Harmony Work It In "Worth It"
January 20, 2015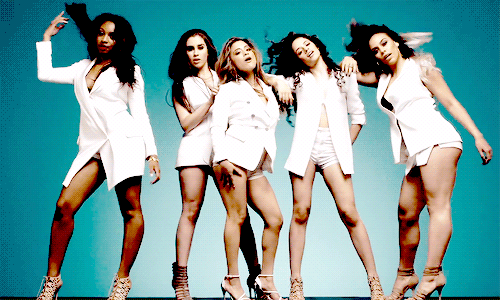 Something more urban…
Fifth Harmony's pulse sped up a few beats thanks to their new song "Worth it" featuring rapper Kid Ink. Before listening, I judged them. The little voice in my head told me it refuses to like another Fifth Harmony song, but "Sledgehammer" is one of my recent favs – therefore my soul could allot no more room.
I was wrong.

"Worth It" is a catchy bop not because of the saxophone instrumentation heard throughout the chorus, but because it's purposefully simple. The girls further solidify their place in pop music, appealing more to the masses with each release.
Notable lyrics:
"Baby I'm worth it / Uh huh I'm worth it / Gimme gimme I'm worth it"
****, that's two songs by 5H I'm jamming to on the regular.
Check out Fifth Harmony's "Worth It" here:

Are you worth it? Don't answer that.