Britney Iglesias actually has a nice ring to it!
Andy Cohen asked Enrique Iglesias during Watch What Happens Live on Thursday who he'd rather Shag, Marry & Kill between Beyoncé, Pink and Britney Spears. He almost pleads the fifth, until America Ferrara chimes in!
She says Enrique should marry Beyonce, shag Pink and kill off Britney, enraging the Army because… no one dismisses the Queen like that! However, Enrique defends our girl, saying Britney's actually his choice to marry!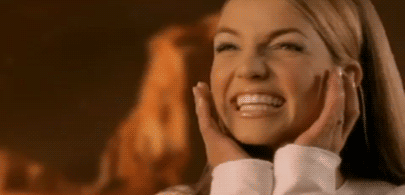 Starts one minute in…
Britney Iglesias FTW.