Ed Sheeran says he'll put family first.
Ed Sheeran says he'll put family first.
Sorry about the click-bait headline, but this is very important! Ed is a family man now. He just announced his engagement to longtime girlfriend, Cherry Seaborn, and it gave the man baby fever.
The Divide singer said in a new interview with the Daily Star that he's going to stop caring about his career after having kids. Just what a fan wants to hear!
"My ambition is going to go to zero as soon as I have kids," he said. "I am going to be like, 'I do not really care anymore as I have another life to take care of."
Ed added, "it is totally understandable because you have children and your ambition shifts to be like, 'I want to be a good father.'"
TheLiesTheLiesTheLiesKandy.gif
Ed told Apple Music's Zane Lowe in 2016 he wanted to be a dad "like, last year." "I'm ready, let's go — tour bus babies, little fat, chubby babies that just walk around."
Genius marketing! Ed will go away for a number of years again, and while we'll all think he's off the grid for good, he'll be preparing another record to dominate the digital waves with songs about poopie diapers and crayons n things. Summer smash!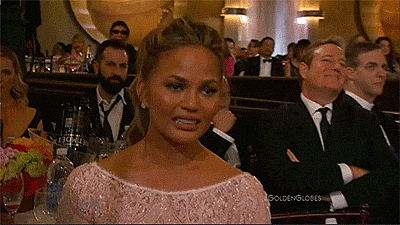 Thoughts on Ed quitting the biz? Leave a comment below!
And while you're at it… follow us on Facebook, Twitter & Instagram.