If Beyonce isn't safe, no one is.
If Beyonce isn't safe, no one is.
Certain Uber employees reportedly have unrestricted access to track users of the app. The tool is called "God View," and allowed workers to spy on anyone, including "high-profile politicians, celebrities and even personal acquaintances of Uber employees," The Guardian reports.
The company's former forensic investigator, Samuel Ward Spangenberg, testified under oath they also monitored Beyonce's account.
---
Related:
The Grammy Country Committee Rejected Beyonce's "Daddy Lessons"
---
Spangenberg is suing Uber for age discrimination and whistleblower retaliation. In a declaration, he claims he told Uber execs, including the company's head of information security, John Flynn, and its HR chief Andrew Wegley, his concerns surrounding the company's lack of security. Nearly a year later he was fired.
"We have hundreds of security and privacy experts working around the clock to protect our data," Uber said in a statement to The Guardian. "This includes enforcing to authorised employees solely for purposes of their job responsibilities, and all potential violations are quickly and thoroughly investigated."
Uber also confirmed a number of employees were fired for abusing the tool, but added "God View" is imperative was crucial in "refunding customers and investigating accidents."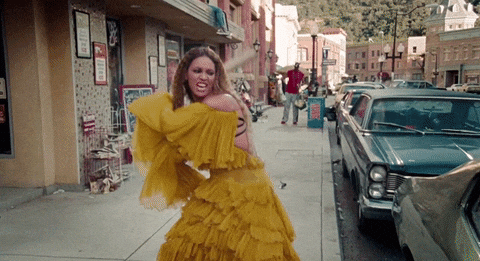 Thoughts? Let us know in Exhale.
And while you're at it… leave a comment and follow us on Facebook, Twitter & Instagram and subscribe to our YouTube channel.