Did Nicole Scherzinger Dwindle The Chances Of A PCD Reunion With This Joke?
October 1, 2015
Shade or just jokes?
You be the judge.
You can find Nicole Scherzinger co-hosting Neil Patrick Harris' brand-new NBC variety show "Best Time Ever." You know, the show that Britney Spears trolled potential bodyguards on just last week. Well, the former PCD singer stopped by "The Wendy Williams Show" on Thursday (October 1) to promote the venture, and dished a little bit about her relationship with her former singing sisters during the interview, but it wasn't entirely positive.
During the appearance,  Wendy Williams tried to bait Sherzy into dissing the girls with just one little ol' question: "Do you keep in touch with those girls? Be Honest. Or are they hating on you because you're the only one who's relevant."
Don't expect any shade at this moment because Nicole actually gave a pretty diplomatic response, admitting that they've all grown up and that she keeps "in touch with most of them." Emphasis on most. That's understandable. Throw those rumors of a reunion on top of everything, and it sounds like all that catty tension has been relieved, right?
Well, Wendy went in once more, and this time Nicole fell for it. At the end of the conversation, daytime TV's biggest troll said that it's probably easy for Nicole to get over all the drama with them because she's now working on a huge hit television show.
"Because I'm famous, people!," she jokingly replied.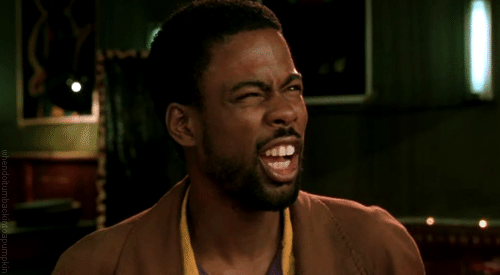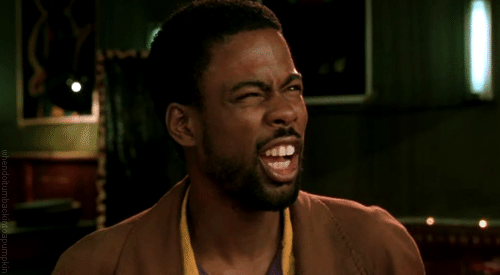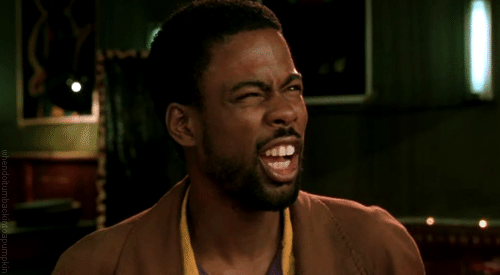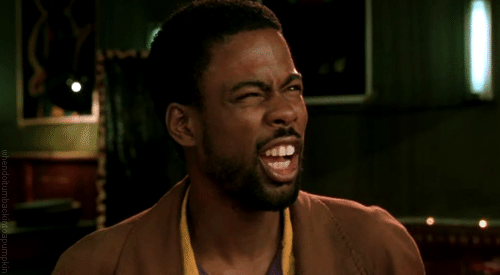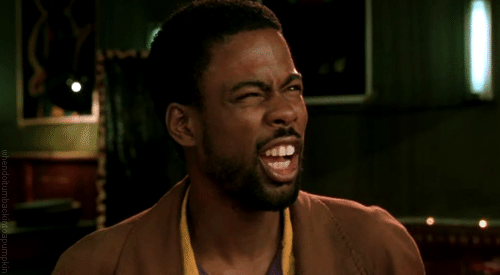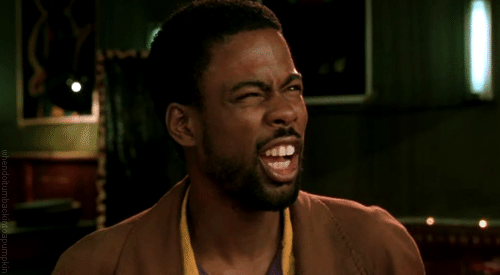 Those are not the kind of jokes you want to make when you could potentially be reuniting with these gals, Sherzy. Try and keep it cute.
Watch Nicole Scherzinger's appearance on "The Wendy Williams Show" below!
What do you think of Nicole's latest remarks about PCD? Sound off in Exhale!