It's totally tongue-in-cheek. Duh.
Try using Cody's spelling of the word in a text message today. I dare you.
We're another day closer to the scorching summer season and it looks like Cody Simpson wants to help us forget the frigid winter weather with his new song "Thotful." Yup, that's the way the teen singer decided to spell it, so we're going with it.
If you can get past the LOL-worthy title, you might be able to enjoy the easy breezy vibe of Simpson's latest offering at your next bonfire. Atop acoustic guitar and bongos, the pop starlet sings the tale of a female, who has taken over his heart and many hearts of many others. Despite having Cody's feelings smack dab in the palms of her hands, homegirl still doesn't pay him any mind, but that's probably for the best.
"She'll be nice to everyone she meets/ Then she'll cut them 'til they bleed/ She's so thotful/ But she don't ever think about me"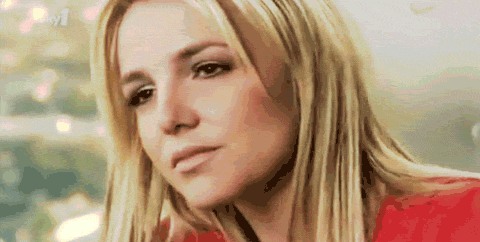 Get it now? She's a thot, who is thoughtful enough to disregard him.
"Thotful" will appear alongside "Problems" and "Free" on Simpson's upcoming LP, which is due sometime this year.
Listen to "Thotful" via MTV First.
Check out this awesome Album Premiere from Cody Simpson!
Do you know anyone who is thotful? Share your stories in Exhale!