Ciara Postpones Tour To Work On New Album
February 26, 2016
Another bump in the road for Cici …

Read the statement below.
You've got to give it up to Ciara. After murmurs spread that the pop&B singer is set to leave Epic Records, it appears as if the she's facing yet another disappointing hurdle in her career. On Friday (February 26), Cici took to Facebook to reveal that she's postponing the spring leg of her "Jackie Tour" … to work on new music.
"Unfortunately, my upcoming tour is moving again.. Why?…I'm currently in the process of making the best album of my career!" she wrote in a message. "I want to give all of you an incredible show… A show that you deserve! Therefore, I gotta stay focused in the studio and commit myself to this new music."
It's as politically correct and PR structured as statements come nowadays, but that doesn't mean that there isn't some authenticity laced throughout the message. "I love you all, and I'm thankful for your unwavering support. I am excited for this journey to continue and look forward to seeing you soon!" she concluded. The "Jackie Tour" was set to kick off in just about a month at the House of Blues in Anaheim on March 30.
It's clear that Cici is approaching a pivotal point in her career, where she faces some major decisions that could make or break her. Truth be told, her brand has been off for quite some time, so let's hope that this hiccup marks the beginning of a new path. Push all the shady comments, sales receipts and Rihanna mentions aside, I'd be a shame for her talents to go unseen.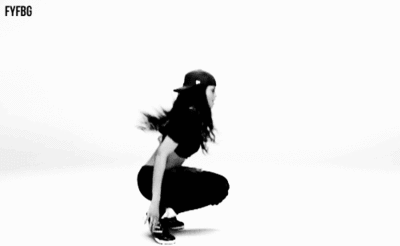 What do you think Ciara needs to do to get her career back on track? Sound off in Exhale!