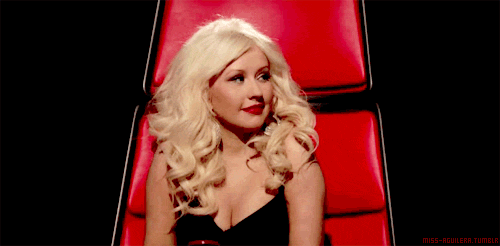 No one disses Christina Aguilera and gets away with it. NO ONE.
Once upon a time, Xtina yelled "The Star Spangled Banner" at us during her rendition of it at the 2011 Super Bowl, then mistakenly messed up the words. Staind frontman Aaron Lewis slammed Christina for the mistake, telling the audience at one of his past shows:
"I don't understand how people that sing the national anthem can be so ******* self-absorbed that they would try to change that ******' song. If there's a single song in the history of this country that deserves no creative interpretation… it's that one."
He attempted to sing the national anthem this weekend and messed it up.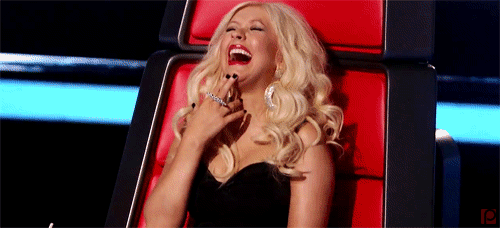 He posted a half-*** apology on his website, but the damage is done. Xtina's magic took three years to come into full effect, but by golly she did it. He said:
"The Star-Spangled Banner means so much to so many, including myself. I hope everyone can understand the intensity of the situation and my true intent of this performance."
Watch him screw it up here:

Do not. I repeat: do not mess with Christina Aguilera. That's all.