Y'all ready for some country?
Y'all ready for some country?
Since Taylor Swift probably won't be making an appearance at the 2015 ACM Awards, it looks like the Academy of Country Music snagged up a few other pop stars to round of their already lengthy performance roster, including Christina Aguilera and Nick Jonas.
ACM's mega-performance announcement surfaced early Monday morning (March 30) unveiling country A-listers, including Alan Jackson, Martina McBride, Brad Paisley, Lady Antebellum, Little Big Town and Rascal Flatts. So why is the Academy of Country going all out with their bookings? Well, it's the 50th anniversary of the annual ACM Awards and it looks like they're intent on making a ton of noise.
Among their tactics to make the evening even more special will include several duet performances, including one from award show hopper Nick Jonas and Vocal Duo of the Year nominee Dan + Shay. If you're unfamiliar with the act, then I'm going to need you to gird your loins because it's going to one big sausage fest.
Christina Aguilera will also channel her "Nashville" chanteuse Jade St. John when she joins a surprise act for her duet performance.
Blake Shelton and Luke Bryan will reprise their co-hosting duties at this year's ceremony, which airs April 19 at 8 pm ET on CBS. But if your memory is a little hazay, don't forget that this **** went down last year.
Watch your back, Blake. #justsaying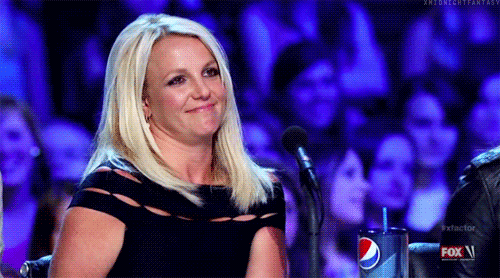 Who are you excited to see perform at the ACM Awards? Tell us in Exhale!