Chris Brown's music video with Ariana Grande would be awesome if it didn't feature Chris Brown.
Days before Brown drops his new album, "X," he released the music video for "Don't Be Gone Too Long" featuring Ariana Grande. He directed the medieval music video himself, which is cool and all, but I'm getting major creeper vibes with the two standing so close to each other.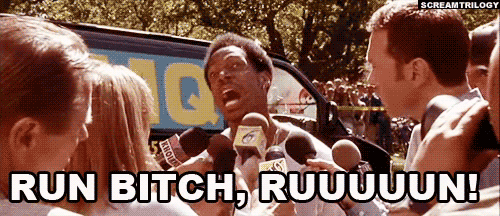 Brown
said
of his video:
I directed this one also.. Wanted to do something different
Here's seven times I said 'nuh uhhhh' while watching this video:

No.
Absolutely no.
What the ****?
What. The. ****. No.
This is kind of cute, but no.
Lolol no.
Oh hail no.
See it here:
Ariana looks pretty at least.