She played it off.
Ariana Grande kept her composure, but it was a close call.
During her interview with The Breakfast Club's Charlamagne Tha God at the VMAs on Sunday, Ariana Grande was informed not to lick any more pastries, and though she was probably screaming inside… she played it off pretty cool.
Watch:
Oh, to be a fly on the wall in her dressing room 15 minutes later.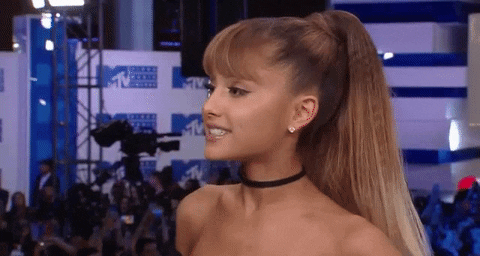 Thoughts? Let us know in Exhale.
And while you're at it… leave a comment and follow us on Facebook, Twitter & Instagram.