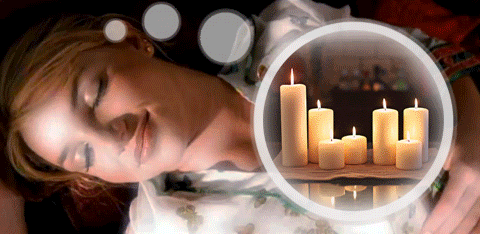 Britney wants 34 Herve Leger dresses, 12 Snickers bars and 10 bags of Doritos at all times backstage at 'The X Factor,' according to
new reports
.
Britney, who was recently announced as a judge, wants a number of demands met each week, including six cases of Diet Coke containing 24 cans, 12 vases of magnolia blossoms in her dressing room, 10 pieces of chicken and four pints of potato salad.
Homegirl also requires a beauty team which includes a personal manicurist, a facialist and a massage therapist.
Britney knows there's a lot of hard work coming up, but she's ready, and needs these essentials to kick ***.
A source said: "Britney is well aware of what the critics are saying about her. She is anxious to prove to everyone that she isn't just a ditzy blonde and she is hunkered down with her fiance Jason, who will be with her at all times during the auditions and filming."
"Britney has been asking a lot of questions about the process and is seeking advice from Simon Cowell about how she can be the best judge possible."