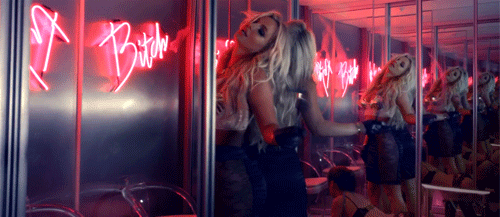 Radio hosts J Niice and Showbiz Shelly on
Chicago's B96
talked to Britney her album, "Work *****" and if she'll party it up in Vegas.
On her rigorous "Work *****" music video shoot, Brit says: "The first two days were really great, but the third day I was ready to get out of there."
As for Vegas, Brit says she's excited for the shows and the stability staying in Vegas will provide for her and the kids.
"I'm used to being on tour and being in a different city every night and it being really grueling so I'm up for it." She adds she's really excited for "Piece Of Me" to start.
But just because the show's a non-stop party doesn't mean it will be for Britney after the curtains close. "I don't really like to party unfortunately… I'm really boring. It's not as fun – you always have something to do the next day and it takes the fun out of it."
Check out that and more, including her describe Album 8.