May I introduce to you #Elma for @IntimateBritney, the first pieces of many in the SS15 collection. Coming soon! pic.twitter.com/xfNrCLiGpz

— Britney Spears (@britneyspears) February 5, 2015
That awkward moment when they Photoshop Britney's head onto another pic of her body.
A few weeks ago, a picture from Britney's The Intimate women's collection leaked. At first, fans weren't sure if the new photo was Brit Brit or a fake, but alas it was definitely our girl. Britney shared the photo from the shoot on her social media channels, but the pic she posted had a different face with the same exact body position.
Unless homegirl held her breath, this pic was definitely shopped, furthering the misuse of Photoshop in today's pop culture. It's interesting regardless.
See the before and after: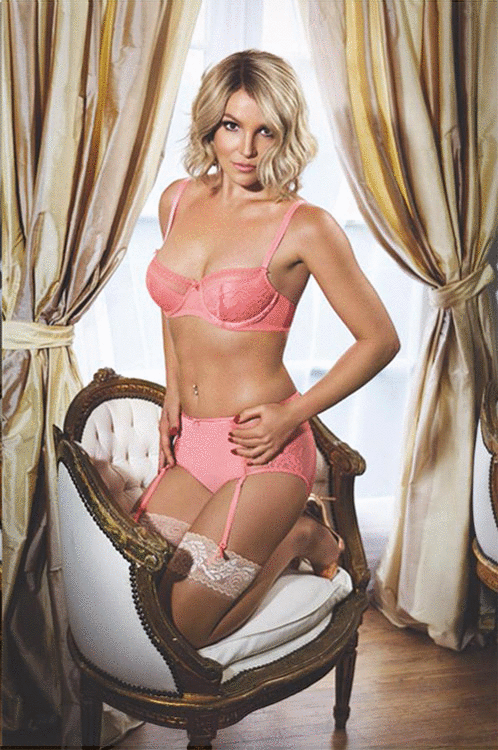 Thoughts?