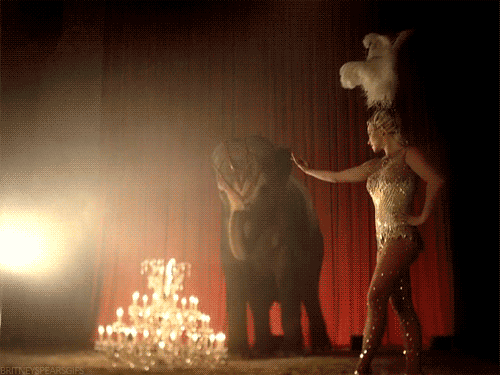 Britney might've passed up The Grammys, but she'll make an appearance at a Las Vegas zoo instead!
Britney's passionate about giving back to children's charities, and her event to raise money for the Nevada Childhood Cancer Foundation next week is no exception.

On Tuesday, Feb. 26, Britney's joining forces with Zappos to support those involved with the NCCF by hosting an event at a zoo in Vegas.
Mother Teresaney.

The "Radar" singer
announced last year on "Britney Day,"
Nov. 6, she affiliated herself with the organization.
"I consider this city my second home and want to give back to it, so I'm teaming up with Zappos and the Nevada Childhood Cancer foundation to help the children and families of Las Vegas."
President and CEO of NCCF, Jeff Gordon, added: "We are thrilled that Britney Spears has chosen to partner with the Nevada Childhood Cancer Foundation with the support of Tony Hsieh and Zappos. Britney brings with her so much passion for our cause and we feel privileged and honored to have her in our community and now as a part of the NCCF Family."
There's only 200 tickets available to the private event, and the press release clearly states: "Purchasing a ticket does not provide you with exclusive access to Britney."
Still gonna have to shell out your $2500 for that!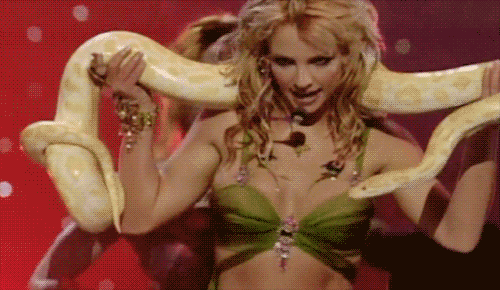 More details about the event
here
.