Britney's "Circus" Music Video Gets Vevo Certified
September 3, 2014
Fans campaigned for months to rack up views to Vevo Certify Britney Spears' "Circus" music video, and the hard work paid off!
The video was shot by Francis Lawrence ("Slave 4 U") and released in 2009 to promote the "Circus" album. There's lions, fire, whips and Britney dancing in a sparkly thing amidst a rain of sparks. How can you compete with that?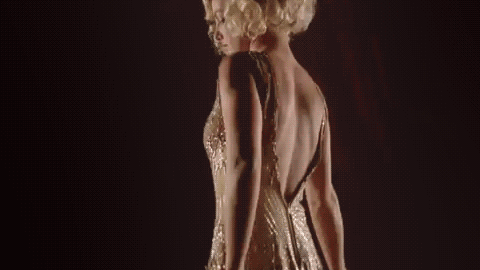 As of today, "Circus" passed the 100 million views mark. Her other videos that are Vevo Certified include:
• Baby One More Time
• Womanizer
• I Wanna Go
• Till The World Ends
• Scream & Shout
• Work *****
Toxic
The nod caught the attention of Britney. She told fans:

Just a few weeks back, Britney became the first artist ever to receive a Vevo Certified video from three different decades.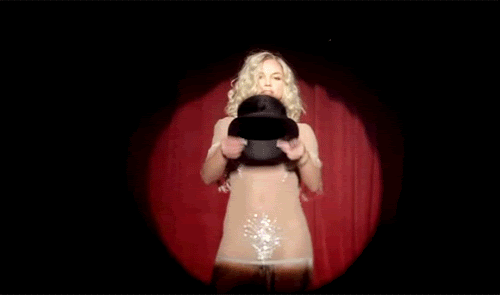 "Gimme More" and "Hold It Against Me…" you're next!