Britney is getting criticized for letting her sons play with water guns at the pool.
She recently took her boys out for a pool day at The Four Seasons amidst the wild fires threatening her Thousand Oaks home. Jayden was photographed holding a shiny metallic toy water gun, which enraged the founder of Moms Demand Action for Gun Sense in America, Shannon Watts.
She tells the National Enquirer, "As parents it is our responsibility to set a good example for our children, and as a celebrity parent it is especially important. Jayden was photographed not just playing with any toy gun. It looks like an assault weapon."
"It is very disappointing to see Britney allowing her young son to play with such a violent toy."
I understand in theory what she's saying, but where do you draw the line? He can't dress up as Spiderman because it encourages violence? Can't race cars because he might grow up drag racing?
No time for this.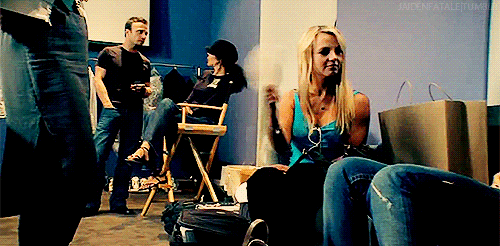 Image: X17online.com