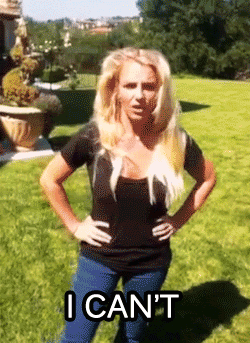 Jason Trawick
showed his distaste
towards all the promo surrounding Pauly D's lap dance from Brit airing on his show The Pauly D Project this week, and it looks like Brit's in on the gag, too!
She responded to Jason's Tweet with one of her own:

@jasontrawick @DJPaulyD Pauly he is lying. I got the product off last week. Thanks to sandpaper!

Cool to see them havin' a bit of fun online!